Until today, I had never been to the Cité de l'Architecture et du Patrimoine. Now, before you judge me too harshly: yes, students are in Paris with me for a month, but we visit a different location in the city every day. I can't be blamed for preferring the real Notre Dame to a model, can I? Plus, the class is only partially about architecture. Experiencing the city is more important.
Do I protest too much? In retrospect, yes. This visit to the museum blew my mind. It wasn't in the rotation before, but I can 100% guarantee that it will be in the future.
The museum has incredible casts of hundreds of castles and churches. That alone was amazing. But it also has fantastic educational stations to explain how stained glass is created, or how an arch is constructed.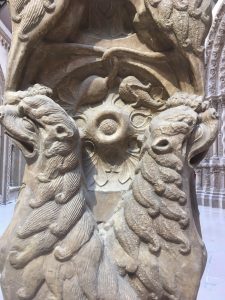 I had to run through a temporary exhibit on architects, but even in a rush I saw amazing items. I'm hoping some of the students (who also got to see me utterly speechless, which is not a common occurrence) will blog about it.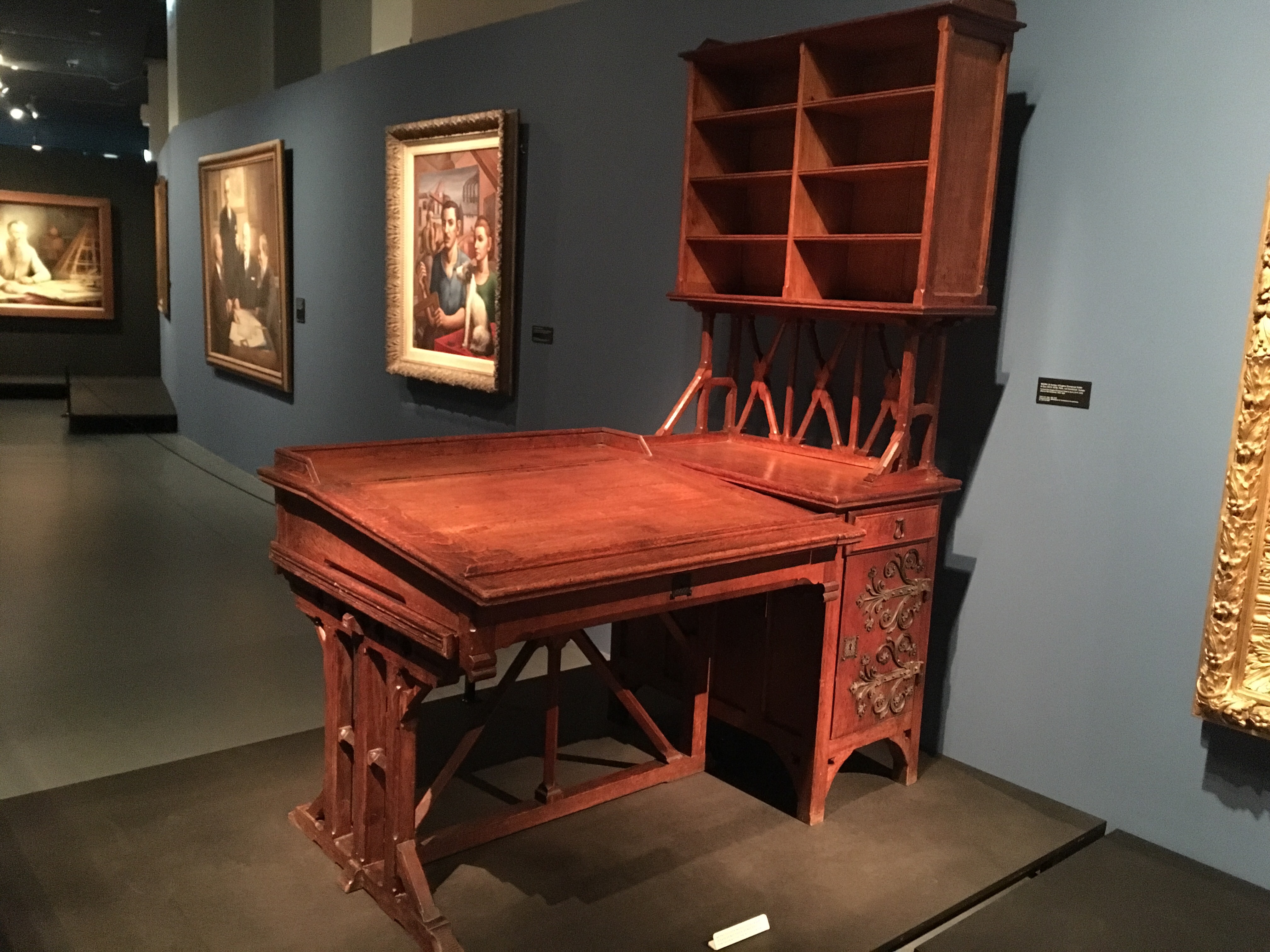 For me, though, the most memorable moment was walking through a 1:1 scale apartment from Le Corbusier's Unité d'Habitation. Corb is kinda the French (actually Swiss) FLW. Love him or hate him, I don't really know anyone who is indifferent. There are two of his projects that I have wanted to experience in person forever. The first is Notre-Dame-du-Haut. The second is the Unité d'Habitation. Corb's ideas for housing were in some ways deeply troubling and partially inspired "towers in the park" housing projects that have been immensely destructive. And yet. Some of his ideas were innovative: high density, efficient living where everyone has light and air. The Unité is Brutalism at its best: playful, welcoming, with thoughtful touches throughout.
My dad is from Marseille (where the Unité is called "la maison du fada" – "the crazy guy's house") but I've never had a chance to visit it in person. Until now: the Musée has an apartment you can walk though, so I did. And I gotta say, it's one thing to see the exterior design and floor plans and think: this is cool. It's another to walk through it.
The design is of course dated – people today don't need a dedicated milk receptacle for daily milk delivery – but it's so well done. The deep balconies mean constant light and air and cross breezes while allowing for shade. The double height ceiling in the living room makes the space feel large. There are built-ins everywhere, including very clever ones. In short: amazing. It more than lived up to what I was expecting.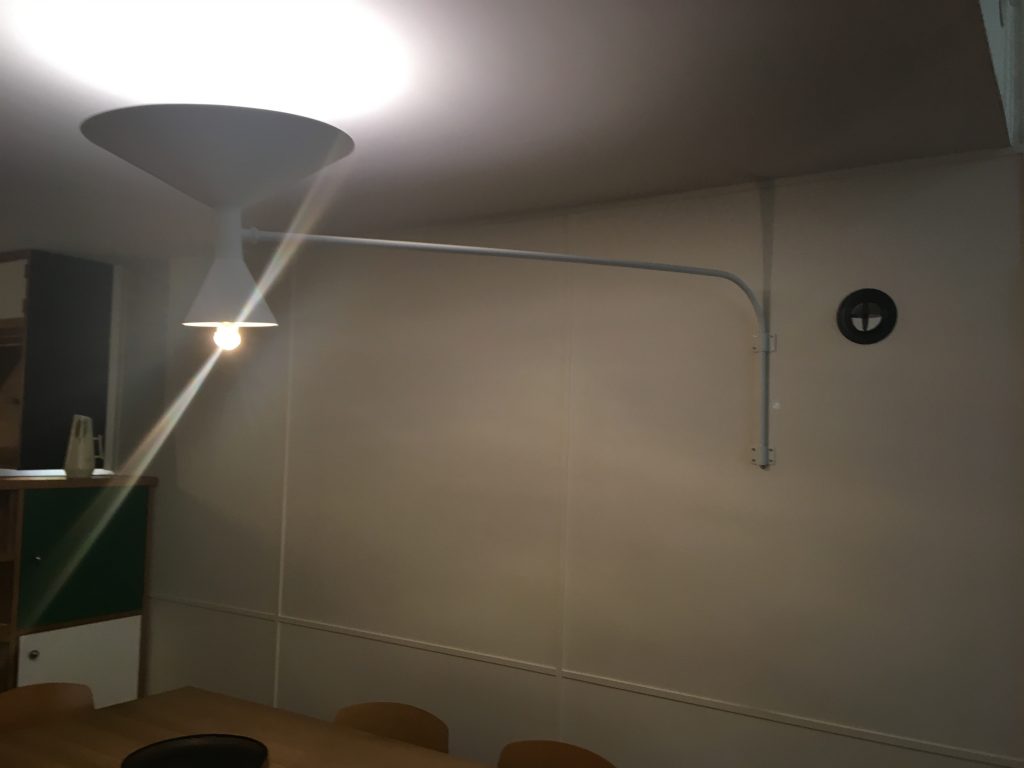 Of all the styles, Brutalism is tough to love. But this example could change people's minds. And if not this one, then maybe one of the many, many others at this wonderful museum.