This whole "I don't need my computer" thing sounded so easy. It only took a day to make it clear I'm delusional. Not that I couldn't have done my work on the iPad – I could have – but just that it was so much easier to get it done on the computer I couldn't resist.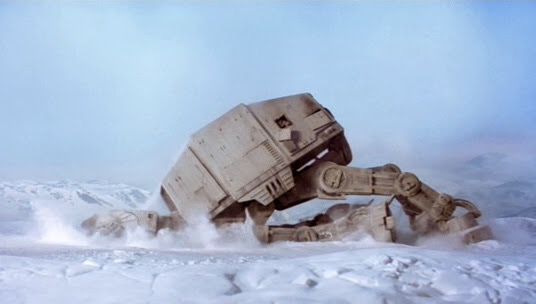 Things looked good for most of day 1: I had writing to do, which I did from the comfort of my office La-z-Boy. I'm actually right back in the same position right now. Then I had grading to do. Again: iPad is how I do that anyway. Email: same.
But then morning of day 2… I wanted to send feedback and grades to my 14 FSEM students. And that's when the lure of the computer was too powerful. These were my options:
On the computer: open my class spreadsheet, open 14 emails, copy and paste email title, copy and paste individual feedback, drop each annotated PDF in email, send.
The computer is fine with 14 open email drafts and lots of open windows. Adding all those parts to each email was painless.
On the iPad: well… I could probably do all this, but I'd have to do each email individually instead of getting an assembly-line going. Plus, copying and pasting all that info from disparate sources (Spreadsheet, Evernote, etc.) would have meant a lot of page switching. Maybe when more apps have the multitasking feature, this will be a little easier, but it still will be much more complicated than on the computer. I'm also always worried about sending the wrong feedback to the wrong student, and like to double-check my work before sending out all the emails. Can't really do that on the iPad.


Anyway, I'm now working on my iPad again, and won't need the computer again probably for a few days. But still: I wanted to admit to the internet at large that my ambitions were not all that realistic. More updates to come as they are warrented…